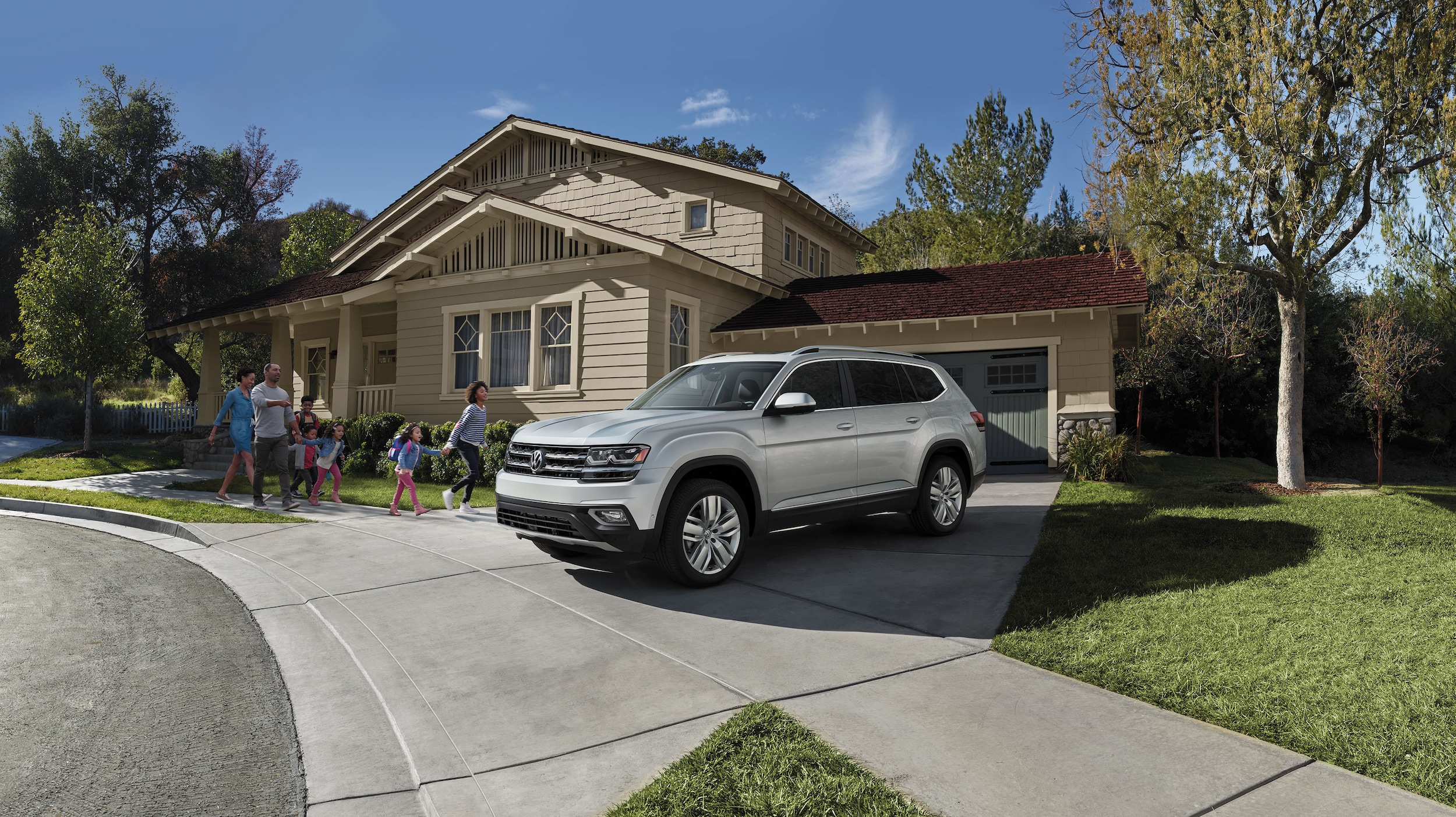 The year 2020 is, thankfully, over, and we've started off the new year with some exciting new Volkswagen models. When you shop our new inventory, however, you'll find some remaining 2020 Volkswagen models near Akron. All of these remaining 2020 models are still brand-new, but we're looking to clear space on our lot, which is while you'll find special offers on this unique inventory. Keep reading to learn about the benefits of buying one of our remaining 2020 Volkswagen cars or SUVs!
What to Expect from New 2020 Volkswagen Models Near Medina
Our remaining 2020 Volkswagen inventory continues to shrink as we're not adding more offers to this selection, but you can still find a terrific range of new cars and SUVs. The 2020 Volkswagen Jetta deals near New Franklin are perfect for those wanting to save on a modern sedan, and we have the sporty Jetta GLI, too. Sticking with the remaining car deals, we have 2020 Volkswagen Golf offers, and this hatchback provides even more value with the deals that we're running on it. Should you want more space and capability in a 2020 vehicle special near Streetsboro, check out the Volkswagen Tiguan SUVs as this compact effortlessly adjusts to your changing needs!
Contact Our Canton Volkswagen Dealer for More Info!
Again, the remaining 2020 Volkswagen models won't be around long, so now is your last chance to enjoy the savings that we're offering on them. If you have any questions about the benefits of buying a 2020 model right now or just how much you would save on them, be sure to reach out to our dealer. We love to provide value to our customers, and these remaining 2020 vehicles are just another way that we do so!